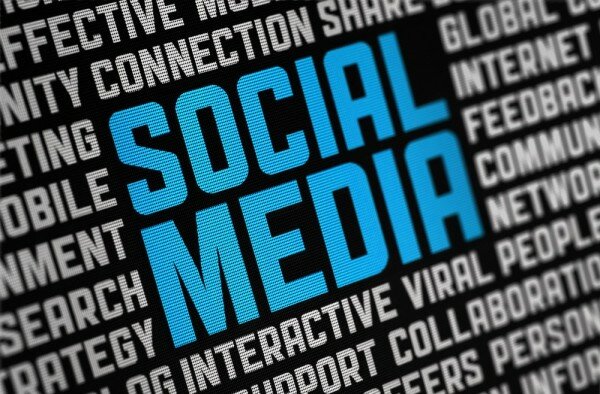 LinkedIn has been described as the new Facebook by Claudine Moore, founder and managing director of New York-based public relations firm C Moore Media.
The award-winning public relations executive told the ongoing Social Media Week (SMW) Lagos efforts should be made to create a powerful presence on LinkedIn, and advised companies and individuals to know more about their online presence and image by setting up alert systems.
"Google your name right now, what you come up with are what people see when they search for your name online," she said. "Setup your name on an alert system like Google Alerts and use variations for your query."
She urged organisations and companies to use social media to listen to what their clients and stakeholders are saying.
"Social media is not for jobless people. Spread the positives and be alert to the negatives as well. Continue conversations with customers on social media. Be the right social media platforms and be holistic and dynamic," she said.
She also gave tips on how business owners can properly use Instagram and other social media tools.
"Provide followers with something they can't see anywhere else; use popular hashtags effectively. Feature customers using your products," she said.
"Instagram is best for property businesses. Snap behind-the-scenes to enhance your customers' intimacy with the brand."