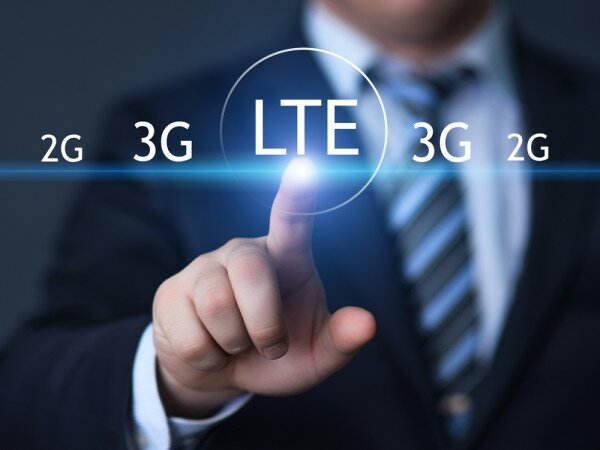 Vodafone has announced it will be offering 4G roaming services in South Africa from the summer of 2014, adding to its global high-speed roaming network.
The company currently offers 4G roaming in Greece, Italy, Portugal, Romania and Spain but plans to expand to Australia, Germany, the Netherlands, New Zealand, South Africa, and the United Kingdom (UK) this year.
"4G is great for travellers, whether they are on business or on holiday," said Vodafone Group chief commercial and operations officer Paolo Bertoluzzo.
"Much faster, simpler to use and often less expensive than typical, hotel Wi-Fi connections anywhere in Europe, 4G roaming will give our customers high-speed connections for video, music streaming, web surfing, working and much more anywhere, from the airport to the café."
The 4G roaming programme is part of Vodafone's Spring Project, a US$11.5 billion investment programme to ensure holiday destinations have access to high speed mobile internet.
Vodafone currently has over 11 million registered roaming customers.
Image courtesy of Shutterstock.