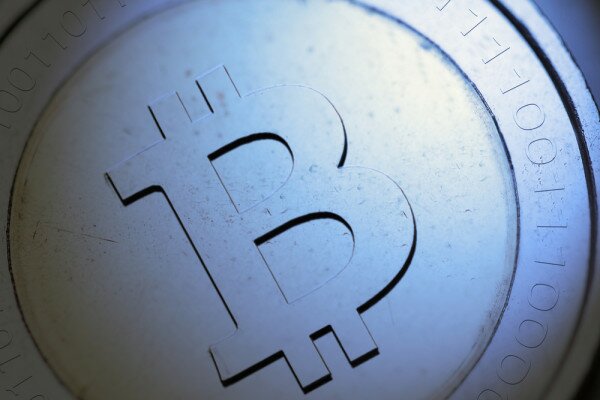 Cape Town-based e-commerce startup CableKiosk has announced it can now accept Bitcoin as a method payment, which the company believes will further improve its customer service.
CableKiosk was one of the startups accepted onto 88mph's Cape Town accelerator programme last year, and in May reported average sale order growth of around 80 per cent.
The company said the incorporation of Bitcoin as a payment method was part of its philosophy of "progressive thinking married with a dynamic offering".
"We believe that technology is changing the world and that the future of consumer electronics lies in essential goods that add value to consumer's lives. With a positive start to 2014 and some major hires and partnerships created, we believe that this will put us in good stead to continue our journey into 2014 equipped with forward-thinking and great customer service," CableKiosk said.
Founder and chief technology officer (CTO) Andrew Lynch said: "We all use Bitcoin and thought it would only make sense to offer the currency to our consumers who use it as well."
Managing director (MD) Roy Mathieu Borole said the new payment option would complement rather than replace the site's current payment options – credit card and EFT.
"As huge fans of progressive thinking and crytocurrencies, accepting Bitcoin will be a step in the right direction for our organisation as it speaks to the core fundamentals of the company," he said.
Image courtesy of Shutterstock.