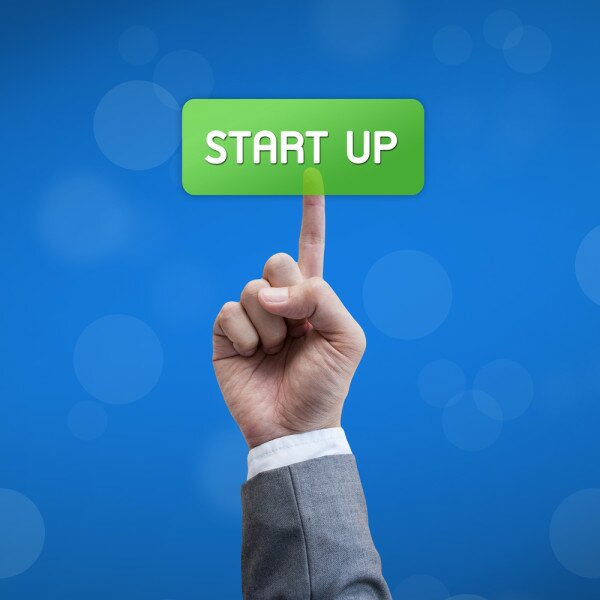 Kenya's mobile network operators (MNOs) have been urged to embrace startups so as to mutually benefit from each other by a GSMA report, which revealed startups in the country were still struggling to survive
According to the report – entitled Digital Entrepreneurship in Kenya 2014 – there are a number of startups seeking to solve various challenges in mobile money, mobile commerce, education and healthcare, yet the trust between large corporates and young entrepreneurs is limited, critical business skills are lacking and many investors prefer to sit back and wait instead of acting as angels.
"While still nascent in Kenya, the rapidly rising digital entrepreneurship scene has real promise to grow successful businesses stimulating job creation, generating new sources of revenue for the mobile industry and delivering innovative services for customers," read part of the report.
According to GSMA, there is a tremendous opportunity for mobile operators to engage with other players in the digital entrepreneurship ecosystem.
"Whereas in more developed countries digital entrepreneurs have looked to Internet companies and even adjacent industries for collaborative partnerships, in Kenya startups want to partner with mobile operators to facilitate monetization, discoverability and channel access for their ventures," read the report.
The report said the international community as a whole also needs to direct more effort towards addressing issues startups face in scaling and building their business ideas.
Among these issues is funding, with the report saying in many countries venture capital firms are dipping their toes in the water but failing to take the plunge.
For instance, investors in Silicon Valley are generally unaware of the challenges and opportunities in Africa's technology sector, beyond outsourcing models, and those that have opened an office in Nairobi are not finding the dealflow they are looking for.
This is in part because most investors in Kenya focus on companies with proven business models, solid teams and existing customers, criteria the vast majority of startups in Kenya do not meet due to lack of capital to hire the right resources, young and inexperienced teams, and an absence of the right mentors.
Additionally, more mentorship and business scaling guidance are needed as the report says fewer than 50 per cent of founding teams at any stage felt they had all the skills necessary to run the company, with the largest need being sales and marketing support (60 per cent), followed by technical mentoring (27 per cent).
"Strengthening the entrepreneurial ecosystem in Kenya will not only help drive revenue and innovation in the mobile industry, but will also help drive positive social and economic impact, for example through the delivery of innovative services for currently underserved populations," it said.
At the moment, only 11 per cent of startups surveyed have partnerships with a mobile operator.