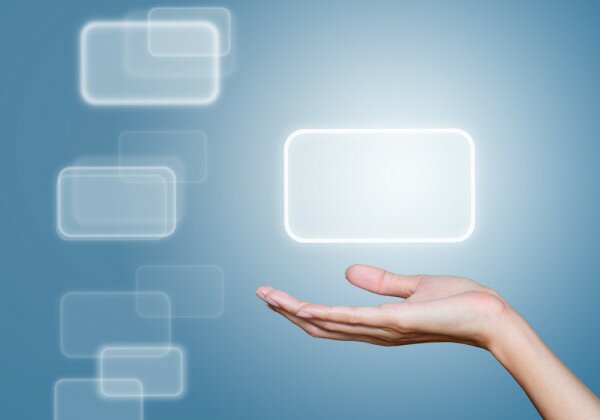 South Africa's First National Bank (FNB) has launched Kinect, an interactive gesture-based communications system, allowing customers and non-customers to interact with the company after hours and from outside of its Canal Walk dotFNB store.
The aim of the dotFNB programme is to make digital banking as accessible to as many people as possible by teaching customers to use the FNB apps and smart devices, with the Kinect motion-sensing technology allowing customers to apply for FNB bank accounts and smart devices at all hours of the day.
"Customer migration to our digital banking channels is very important for us and we realised that we could use gesture technology to communicate virtually as well," said Kim Gibson-Van der Walt, head of dotFNB.
"Consumers are bombarded with marketing and advertising information and we wanted to give people the freedom to choose their own content, when it suits them."
She said touch screen technology has been overtaken by gesture-based advertising due to its interactivity.
Kinect allows users to bundle cheque accounts with FNB's range of smart devices, giving the customer a code to SMS to an FNB number to complete the application process.
Talking about dotFNB, stores that offer smart devices and an alternative approach to banking, Gibson-Van der Walt said: "This is the new face of banking. It is not here to replace traditional branches but is something different."
Image courtesy of Shuttershock