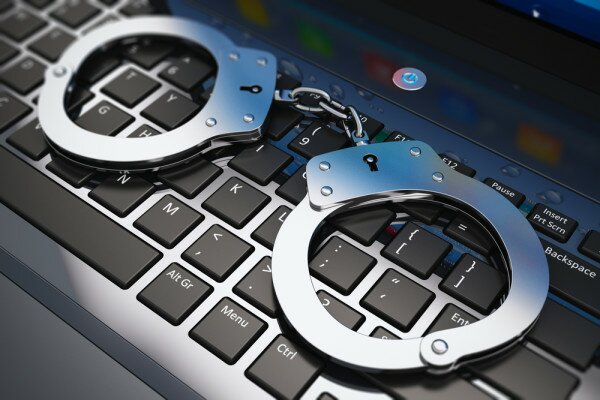 The South African Police Service (SAPS) has partnered the Council for Scientific and Industrial Research (CSIR) to tackle cybercrime in the country, a move police commissioner Riah Phiyega says is a "critical milestone".
"The sustained pace of globalization and significant advances in Information Communication Technology (ICT) after 1994 have increased the risk factors for South Africans falling victim to cybercrime," said Phiyega. "It is these developments that have prompted us to dig deep and come up with ways that will address such developments."
She said the CSIR partnership is a move to improve SAPS' response times as well as a way to smartly and effectively respond to challenges.
"The opening up of South Africa's borders and the rapid developments in technology, prompted a need to access scientific and engineering expertise to support both the operational and strategic components in responding and ensuring national safety and security," she said.
The agreement between CSIR and the SAPS will provide police with direct access to a scientific, engineering and technology base, which Phyega hopes will aid in operational and strategic policing.
"CSIR is already working together with various government departments including the SANDF [South African National Defense Force]. So, in a way this is a long overdue marriage, which we are very pleased about," Phiyega said.
HumanIPO reported last month 62 per cent of respondents in a study by Kaspersky had fallen victim to cybercrime.
Kaspersky said the convenience of online shopping and banking services introduce worrying security risks for end users.
"Added convenience for law-abiding users almost always creates new security concerns, and cybercriminals are cashing in. Banking Trojans, ransomware, fakes of banking and shopping websites – the crooks have a sizeable arsenal of techniques to steal money," Kaspersky said in a statement.
Image courtesy of Shuttershock