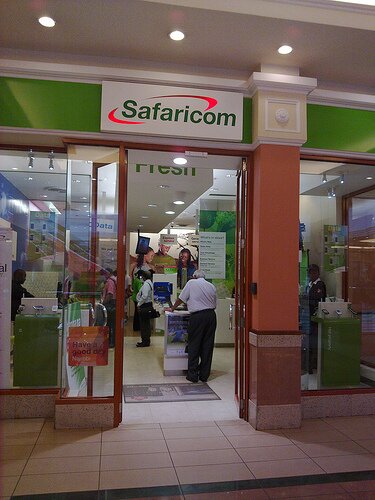 CC image courtesy of Andrew Currie on Flickr
Safaricom has offered its retail centres for use as collection and storage points for e-waste in an effort to curb the problem, according to corporate affairs director Nzioka Waita.
Research by the United Nations Environment Programme (UNEP) has revealed that Kenya generates about 20,000 tonnes of e-waste every year.
Waita, who was speaking during the launch of an e-waste caravan in Kisumu on Monday, said a mobile phone contains 500-1,000 toxic substances that could harm the environment if not properly disposed.
"These metals are highly toxic and can harm children even at very low levels of exposure, it is therefore important that we take early action to mitigate against any environment and health problem that may be caused by exposure to electronic waste," he said.
Waita said Safaricom has so far collected 40 tonnes of of e-waste from Nairobi in just one year.
National Environment Management Authority (NEMA) county director Anthony Saisi said although there are regulations to manage waste, none of them address the problem of e-waste.
He urged environmental bodies to introduce incentives to encourage the removal of e-waste.