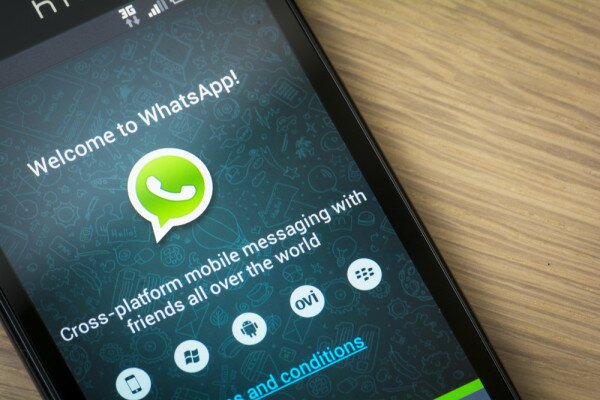 Facebook has reached a definitive agreement to acquire messaging service WhatsApp for a total of approximately US$16 billion, US$4 billion of which is in cash and the rest made up of Facebook shares.
The deal will also include an additional US$3 billion in restricted stock for WhatsApp staff.
In a statement, Facebook said the acquisition of WhatsApp would accelerate the company's ability to bring connectivity and utility to the world. It said WhatsApp will continue to operate independently and retain its brand while WhatsApp co-founder and chief executive officer (CEO) Jan Koum will join Facebook's board of directors.
"The acquisition supports Facebook and WhatsApp's shared mission to bring more connectivity and utility to the world by delivering core internet services efficiently and affordably. The combination will help accelerate growth and user engagement across both companies," Facebook said in a statement.
Mark Zuckerberg, Facebook founder and CEO, said WhatsApp, which currently has more than 450 million monthly users, is on its way to connecting one billion people.
"WhatsApp is on a path to connect one billion people. The services that reach that milestone are all incredibly valuable," he said.
"I've known Jan for a long time and I'm excited to partner with him and his team to make the world more open and connected."
Koum said: "WhatsApp's extremely high user engagement and rapid growth are driven by the simple, powerful and instantaneous messaging capabilities we provide. We're excited and honoured to partner with Mark and Facebook as we continue to bring our product to more people around the world."
"Facebook fosters an environment where independent-minded entrepreneurs can build companies, set their own direction and focus on growth while also benefiting from Facebook's expertise, resources and scale. This approach is working well with Instagram, and WhatsApp will operate in this manner," Facebook said.
Image courtesy of Shuttershock