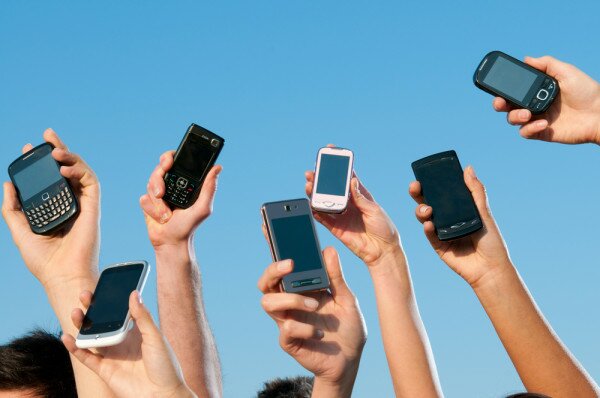 Samsung Electronics East Africa in conjunction with Strathmore University's iLab yesterday launched six locally developed apps to run on the Android platform as part of a partnership formed by the two organisations.
Find A Doc, Christian Church App, Michezo, Kitoweo, Kenya Law Reports, Strathmore Business School App and Pharmacy and Poisons Board will be available on the Samsung Appstore in a week's time.
"The Samsung appstore is accessed by millions of mobile phone subscribers globally seeking to download quality android applications in diverse categories such as entertainment, education, games, lifestyle, travel and productivity among others," said Samsung Electronics East Africa chief operating officer (COO) Robert Ngeru.
"Kenyan app developers on the Android platform have equal access to other global developers to showcase their solutions on the Samsung app store which is a gateway to global technology entrepreneurship."
The partnership between Strathmore and Samsung is part of the latter's strategy to grow its business in Kenya and Africa as a whole by growing an entrepreneurial attitude in Kenyan youth in the ICT sector.
Samsung's Engineering Academy and The Samsung Digital Village are both part of the initiative.
Strathmore University director for iLab Africa Dr Joseph Sevilla said: "The changing business ecosystem calls for innovation among the players, as people constantly seek out the best value for money, user experience and mobile utility."
Image courtesy of Shutterstock.