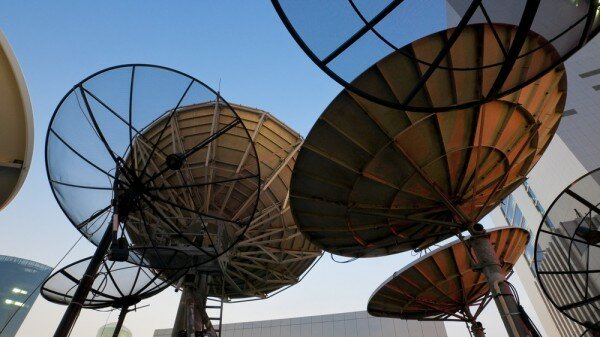 Chinese pay-TV firm StarTimes has accused MultiChoice subsidiary GOtv of interfering with its signal in Rwanda.
GOtv launched in Rwanda last month, but the New Times reports StarTimes has accused it of installing a signal with power above stipulated levels on a shared frequency, affecting StarTimes' signal.
StarTimes chief executive officer (CEO) Hans Huo told the newspaper he had approached the Rwanda Utilities Regulatory Agency (RURA) but there has been little action taken.
"GOtv came into the market without testing their equipment which is why we are facing these problems. RURA instructed us not to send out more than 1.3kw of signal power, but when GOtv entered the market they sent stronger signal power yet we are on the same frequency," he said.
"We have pleaded with RURA to allocate us a different frequency but they have ignored our pleas; we are losing money, our clients are frustrated, over 6,000 have complained so far, nearly 400 of them have physically visited our head office over the same."
He said he has given RURA until tomorrow to respond.
An anonymous GOtv official admitted the problem to the New Times.
"It's a case of ours overpowering theirs," the source said.
RURA acting director general Beata Mukangabo said the regulator was addressing the problems.
"Issues to do with frequency allocation are not things you can simply jump into because someone has complained. Sometimes you may think that you have solved an issue yet you have caused a bigger problem," Mukangabo said.
"Frequency allocation requires an extensive study, otherwise you may find yourself assigning a security frequency to a TV station or disrupting radio broadcasting."