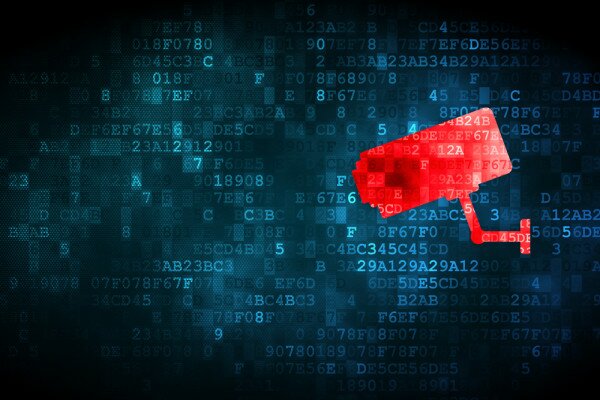 Privacy International has lodged a criminal complaint to the United Kingdom's (UK) National Cyber Crime Unit (NCCU) of the National Crime Agency for the allegedly unlawful interception of personal communications of an Ethiopian political refugee living in the UK.
Tadesse Kersmo, an executive member of Ethiopian opposition group Ginbot 7, left Ethiopia in 2009 after claiming being harassed by the government.
The complaint also included a plea for the NCCU to investigate the role UK-based Gamma International played in the development and exportation of commercial surveillance software Finspy
"In April 2013, Mr Kersmo became aware of a report published by the Citizen Lab, an interdisciplinary research lab at the Munk School of Global Affairs of the University of Toronto, that mentioned a spyware campaign targeting Ginbot 7 members," Privacy International said in a statement.
The report explained pictures included in an email were used to infect computers with the Finspy Trojan.
One of the photographs in the email was of Kersmo.
Privacy International claims Kersmo's personal computer had been infected with Finspy, part of an intrusion kit called FinFisher.
"This complaint, on behalf of a refugee alleging that he has been spied on in the UK using a FinFisher product, is the first of its kind, but builds on previous calls for investigations related to the alleged export of FinFisher to repressive regimes like that in Ethiopia," Privacy International said.
According to the group, reports from the Citizen Lab suggest Finfisher has been used used in over 35 countries, including Ethiopia, Malaysia, Bahrain and Turkmenistan.
"Even when someone flees persecution in their own country, western-made surveillance technologies such as FinSpy can still be used by repressive regimes to monitor the moves of political activists anywhere around the world," said Eric King, head of research at Privacy International.
"No one should have to live under this constant threat, and authorities here in the UK are obliged to protect those who seek asylum. The police must investigate immediately and hold those responsible to account."
Image courtesy of Shuttershock