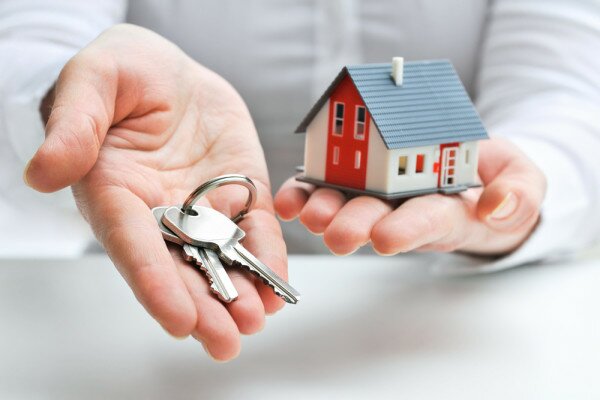 Building trust is the major challenge in the online real estate market in Africa, with the industry battling with misrepresentations, according to Kian Moini, co-founder of Rocket Internet-owned online real estate marketplace Lamudi.
Moini told HumanIPO on the sidelines of the ongoing Social Media Week (SMW) Lagos though the challenges in each country vary, building trust was the main issue.
"The main obstacles that we have found in Nigeria and Africa have been building trust in the real estate market, especially online. There is a great deal of misrepresentations that happen in this industry, but we strive to ensure that our customers can trust the classifieds on the site," he said.
"The challenges of each market are very different depending on country and local specifics. However, everywhere we are operating we help the local real estate market expand. Agents can reach a wider audience and for buyers as well as renters. Currently we are creating bigger transparency which gives the company huge opportunities to help shape the real estate industry and bring trust to the online marketplace."
Currently, he said, 70 per cent of visitors to the platform are from Nigeria while the rest are from other countries including the United States (US) and United Kingdom (UK).
HumanIPO reported last week Lamudi, which is present in 17 countries including nine in Africa, announced its worldwide listings have crossed the 100,000 mark.
To ensure fraud is prevented on the platform, he said the company has verified its premium clients and trusted sellers.
"Anyone can upload on the platform and we encourage prospective buyers or tenants to browse everything on offer. However only the properties of 'trusted sellers' are promoted on our social media platforms and company homepage," he said.
With the advent of several other online real estate platforms, Moini said Lamudi is unique.
"We offer prospective buyers and sellers a secured platform to buy and sell their properties. Sellers have access to thousands of customers that visit our site every week, from both within Nigeria and abroad," he said.
"Lamudi has already built a name for itself in the real estate industry in Nigeria as working with the very best. We have exclusive partnerships with internationally renowned firms, including Jide Taiwo and Diya Fatimilehin, as well as properties from Knight Frank and MI Okoro. We offer users a high-end product that showcases the best properties in Nigeria."
Image courtesy of Shutterstock.