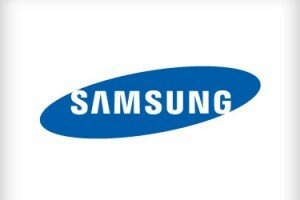 Samsung South Africa has announced its Smart Trade Programme, enabling customers to trade in old smartphones for a new one at a reduced rate.
The offer is not limited to old Samsung smartphones, with various Nokia, BlackBerry and iPhone models also accepted.
"Devices will be graded on current condition, quoted and discounted based on three grading categories: perfect, good or non-functional/broken. Each grading category has explanatory definitions that allow for accurate a value to be attributed to the device that is being traded," the company said in a statement.
"Once it has been graded, the customer will receive a coupon which can be redeemed against the purchase of a new Samsung mobile device, no cash value is provided."
Old devices can be traded in for Samsung devices including the Galaxy S4, Note 3 and Note 10.1.
"This will further offer much needed relief for customers who wish to move to the latest handsets at the earliest possible opportunity," said Craige Fleischer, director of mobile communications at Samsung Electronics South Africa.