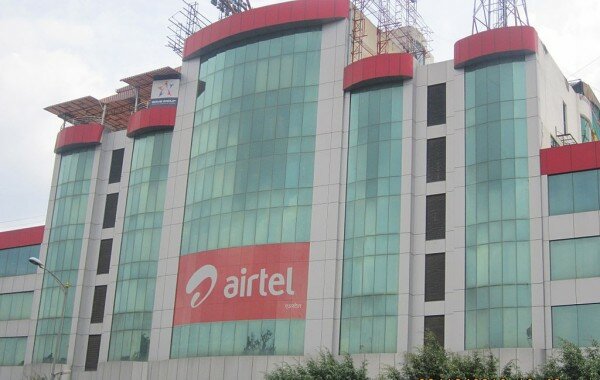 CC image courtesy of Shrutuja Shirke.
Airtel Kenya has partnered with Chase Bank and Visa to allow Airtel Money users to withdraw money from their Airtel Money accounts, shop and pay for goods and services from all over the world
With the Airtel Money Visa card, the customers can access money from over two million Visa-accepted merchants worldwide as well as Kenswitch ATMs.
The partnership will also increase accessibility of Airtel Money to customers throughout Kenya.
Airtel Kenya managing director (MD) Shivan Bhargava said the partnership would play a significant role in enhancing the experience and convenience on the company's mobile money and banking services and ensure subscribers from both companies get added value.
"We are committed to nurturing strategic partnerships that provide innovative solutions that meet the ever changing needs of our customers. Through these partnerships, Airtel will deliver relevant and innovative mobile solutions to help customers overcome their daily challenges." said Bhargava.
Visa's head of emerging products and innovation for Africa Dougie Henderson said: "This strategic partnership with Airtel and Chase Bank brings the benefits of electronic payments to the under banked in Kenya by being innovative in mobile money services.
"As a global payments technology company, we see one of the most valuable contributions we can make as helping to bring more people into the formal financial system. We do so by creating pathways to financial inclusion for the financially underserved through our products, services, technology, and payments expertise and our strategic partnerships."
Airtel customers can apply for the card by filling in an application form available at Airtel Xpress Plus shops or Chase Bank branches, or by using the shortcode *222*3#.