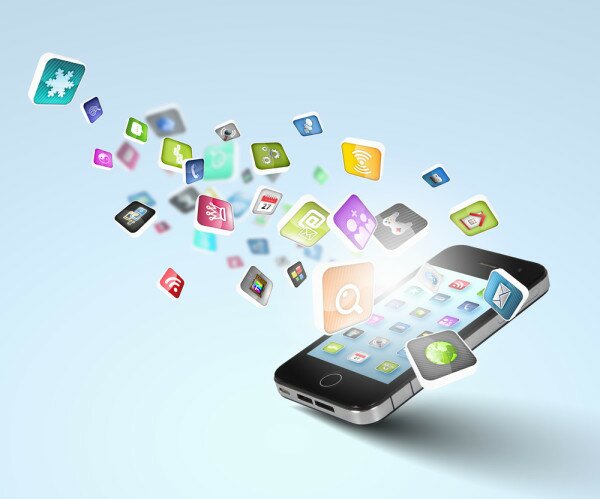 The creator of the Nigerian AfroTalez mobile app has said she hopes the stories told on the app will impart morals and lessons to children.
Speaking to HumanIPO, Elizabeth Kperrun, who also writes and narrates the stories on the app, said she grew up hearing folk stories from her nanny.
"I've always loved folk stories from all over the world. I grew up on Nigerian folk stories. My nanny used to tell us orally. But the oral tradition of passing on cultural history is slowly dying out as the world is increasingly becoming more impersonal," she said.
With the internet and mobile devices, she said it has become possible to fuse the old and the new to prevent Nigerian and African culture dying out in the face of rapid westernisation.
A pilot episode called The Tortoise, the Elephant and the Hippopotamus has been completed and is available on the MTN Apps Store and the Google Play Store.
"We are currently working on the second episode which should be dropping by the end of March," she said, adding the target demography includes children aged between two and 10.
"I am hoping to impart morals and lessons. Same old reasons folk stories were told to begin with," she said.
On the early exposure of young children to technology, she said the time to introduce technology to children is decided by schools and parents.
"In our time, we learnt with pen and paper. Today, children learn with computers. Times change; we adapt or get left behind."
Technology, according to her, has become part of lives and is here to stay.
"Ultimately, it's up to parents, guardians, and teachers to censor how much their children and wards are exposed to. Technology providers make a conscious effort with parental guidance warnings and child blocking software on almost everything," she said.
"But truth be told, there's only so much one can do. The best bet is instilling sound morals into a child's upbringing – knowledge of what is right and wrong; what to do and what not to do. And then hope for the best. AfroTalez hopes to contribute to the education of its users in a wholly positive way," she said.
Image courtesy of Shutterstock.