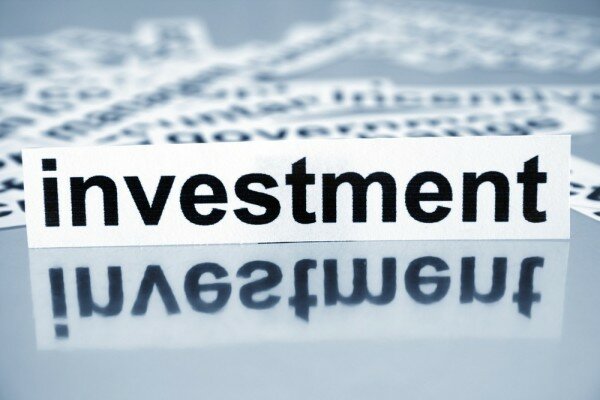 Funding obtained by West African classifieds platform MoboFree is to be used primarily for continued growth and expansion rather than quick monetisation.
HumanIPO reported last week MoboFree, which launched in 2011 and has over three million registered users generating 65 million page impressions monthly, had obtained funding from Netherlands-based eVentures Africa (eVA) Fund and Million Monkeys in order to boost its presence in Nigeria and Ghana, start new offices in East Africa and invest in marketing.
MoboFree chief executive officer (CEO) Neringa Kudarauskiene told HumanIPO though she could not disclose details of the funding, it was "in [the] seven digits zone".
She said though the company generates revenue the current focus was on growth and expansion rather than monetisation.
"Investment will go into several directions, like building strong professional teams across our target African countries, polishing product and marketing activities in order to strengthen our position in current markets and get a good position in a new ones," she said.
She said eVa Fund would assist MoboFree through its African network and professional experience in business management.
"eVA acts as an active investor – it means we get a lot of help, mentoring and support in different areas – starting from marketing and ending with HR managing," Kudarauskiene said.
"Also eVA introduced us to Million Monkeys as co-investor. This company had leading boards of classifieds in some European countries and later exited to eBay. As a result we get a lot of valuable advice related to our product development."
She said MoboFree had already received investment proposals before approaching eVA Fund.
"We have had some investment proposals already even before approaching eVA but they were mostly from investors without extensive experience in African markets," she said. "And when seeking for investment we were very focused on attracting specifically "smart" money. So very naturally eVA – as an Africa-targeted investor who actively participates in development of companies – was our first choice. We approached eVA in late autumn of 2013 and our approach ended up with successful closing of the investment deal some time ago."
Kudarauskiene said it was much easier obtaining investment given MoboFree's number of registered users than it would have been if it was at an earlier stage.
"If a project is in the idea stage or just making first steps, I believe that getting investment for an African startup would be much more complicated than let's say for a US startup. A big part of investors are still very cautious about Africa-targeted projects and teams based in Africa, and treat this market as very risky. If project has a good traction, the team is motivated and professional – things are much easier."
She advised startups to start fundraising as late as possible and to try and achieve as much as they can with their own resources.
"The later you start – the better valuation you will get, and fundraising process will be easier. A big part of investors gives priority to startups that already proved their value by growing numbers. Especially when speaking about African startups," she said.
"Visibility is important but avoid becoming only "entrepreneur on stage". I've noticed that a lot of startups are focused on public pitching, participation in different public events for startups, instead of working on their project. They do it from day to day for months and after one year they usually do not have investment and unfortunately do not have good product/numbers."
According to Kudarauskiene, a better fundraising strategy than pitching events is to approach targeted investors individually.
"Do not forget – investors are also working hard and seeking for prospective startups. So if you focus on providing good results, you can get a win-win situation – you will have a good successful project. And your success will attract investors without putting in additional effort for fundraising."