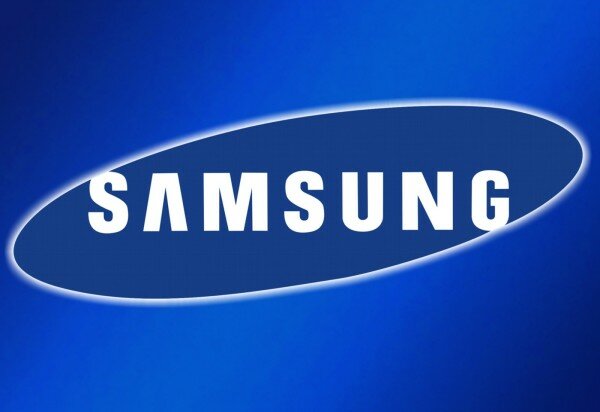 Samsung Electronics South Africa has appointed Sung Woo Han as vice president and managing director (MD).
Han has worked for Samsung for 16 years, specialising in sales, marketing and operations in the Middle East region, while also fulfilling the role of vice president of Visual Display.
"Han brings a wealth of experience and understanding of both the consumer electronics industry and the brand, to the position," said the company.
Matthew Thackrah, deputy MD of Samsung Electronics South Africa, said: "We are confident under Mr Han's leadership we will deliver the right level of strategic, creative and technology solutions to our customers and that our presence in SA and neighbouring [countries] will further be strengthened."
Han replaces Maengdal Bae.