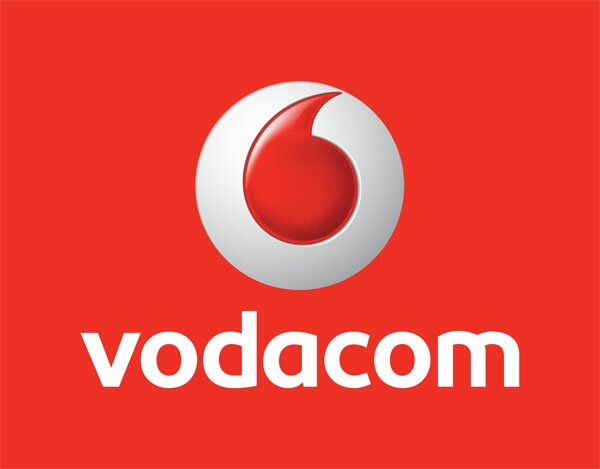 Vodacom South Africa has launched its SuperRugby app, allowing supporters to keep up to date with rugby statistics.
The app, which will update every 90 seconds for the duration of the 2014 SuperRugby season, is available for free on iOS and Android.
"The app is one of the pillars of the 2014 Vodacom SuperRugby marketing campaign, which is aimed at rewarding the die-hard supporter by distinguishing fact from fiction when it comes to discussions about teams and player performance," Vodacom said in a statement.
Available statistics include points, yellow cards, missed penalty goals, handling errors and lineouts stolen, among others.
"We consulted with fans and investigated what it was that they wanted," said Mzamo Masito, managing executive of Vodacom.
"As title sponsor for Vodacom SuperRugby we felt that one of the key areas where we could add value, to both the fans at home and at the stadium, was to reward the die-hard rugby supporters with statistics that previously were only available to team management."
By registering and downloading the app, users are entered into a competition to win tickets to the SuperRugby final.