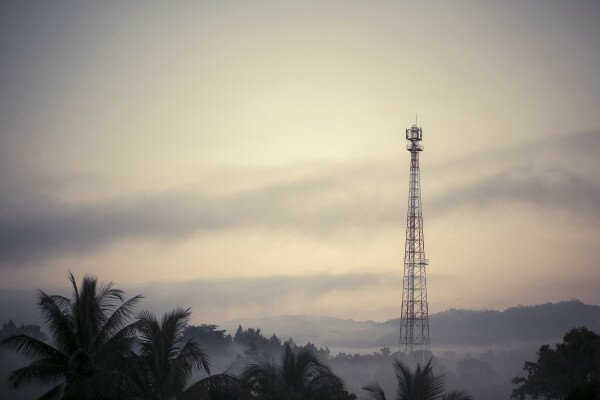 The Court of Appeal of Nigeria has ruled Econet Wireless is still a bonafide stakeholder in Airtel Nigeria, though the latter has expressed its readiness to challenge the ruling at the Supreme Court.
Since Bharti Airtel acquired Kuwait-based Zain Telecom's African unit for US$10.3 billion in 2010 the two companies have been involved in a dispute, with the Court of Appeal now ruling Econet holds a five per cent stake – worth around US$3 billion – in the Nigerian subsidiary of Bharti Airtel.
The dispute centres around a 2006 deal in which Celtel International bought a 65 per cent stake in Nigerian mobile operator VMobile, which was later bought by Zain and in turn acquired by Bharti Airtel.
Econet owned a five per cent in VMobile and claimed a right of first refusal on VMobile's shares, which has been upheld by the Court of Appeal.
Airtel, however, has vowed to take the judgement to the Supreme Court.
"Bharti Airtel is not satisfied with the judgment of the Court of Appeal, Lagos delivered on February 14 and will lodge an appeal against that decision in the Supreme Court of Nigeria. Bharti Airtel states that the judgment has no impact on the equity holding of Bharti Airtel or of the other shareholders in Airtel Nigeria," the company said.
Image courtesy of Shutterstock.