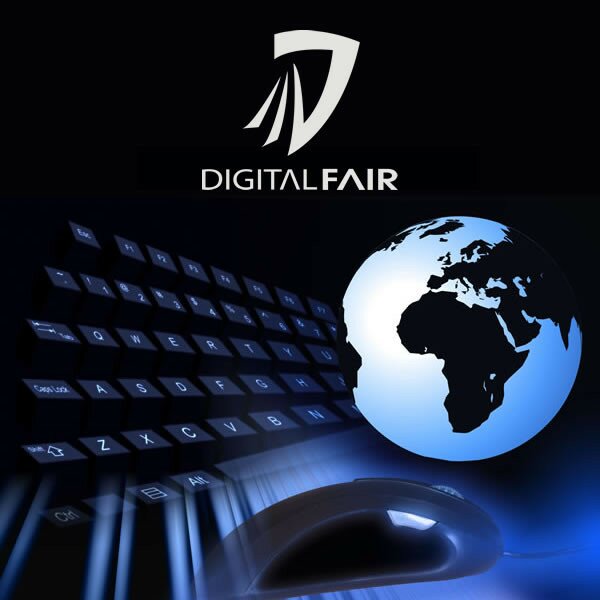 The Kenyan capital of Nairobi will from March 7 host the three-day Digital Fair event, seeking to bring together different organisations to showcase the latest digital trends
The theme of the fair will be powering the digital future, and exhibitors will include telecommunications, media and advertising firms, government bodies and learning institutions, including the Kenya ICT Authority, Safaricom, Google, the Kenya Private Sector Alliance (KEPSA) and Scarlet Digital.
"The Digital Fair is a three-day platform for a diverse group of people including researchers, critics, the business network and the public in general to meet, exchange experiences, debate ideas and reflect on essential challenges and the expected impact of digital network technologies in our society," said the organisers.
Members of the public are invited to come and watch the exhibition and listen to the presentations for free at the event, which will be held at the Sarit Centre.