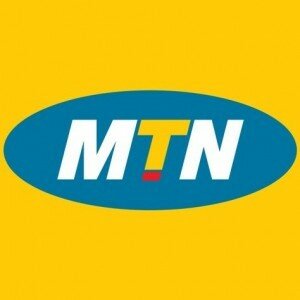 South African mobile operator MTN has launched a new low-cost offering for prepaid customers, with discounted voice tariffs on purchasing a ZAR30 (US$2.76) credit bundle.
Prepaid customers buying the ZAR30 bundle will benefit from discount rates of ZAR0.90 (US$0.08), ZAR0.95 (US$0.087) and ZAR0.99 (US$0.09) per minute for on-network, off-network, and all network calls respectively.
"Customers want simple and flexible offers to cater for their needs. Through this promotion, MTN is providing its prepaid customers with significantly reduced call rates to meet their needs for value for money, as well as rewarding them for their loyalty," said Brian Gouldie, chief marketing officer (CMO) at MTN South Africa.
The offer is available to MTN prepaid customers on MTN Zone Per Second, MTN Call Per Second, MTN Muziq and MTN Pay Per Second price plans.
The bundles will be valid for three days only, and any unused minutes will expire.
"We wanted to create an innovative new offer to suit the needs of those customers that are looking for more value from our existing MTN Pay as you Go price plan range," Gouldie said.
"The new MTN Pay as you Go bundles will offer MTN customers a guaranteed flat rate that will afford them one of the most competitive call rates in the market. By offering them additional value, simplicity, and certainty MTN is showing its commitment to developing unique and value adding offerings to meet the diverse needs of our customers."
MTN customers can activate the new rates by dialling *141*2# and signing up for the on-net, off-net or all-net bundles.