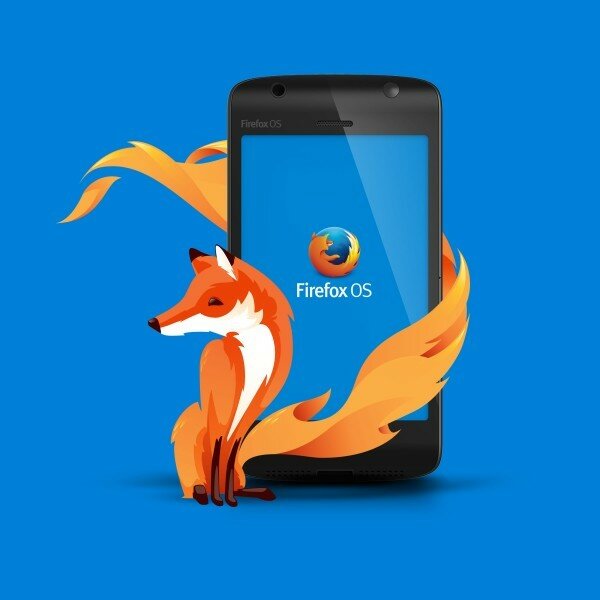 Mozilla has showcased seven new commercial Firefox OS devices at the ongoing Mobile World Congress (MWC) in Barcelona, Spain, as it seeks to widen its mobile ecosystem, including a prototype for a US$25 smartphone aimed at the developing world
The company has partnered with Chinese low-cost chipmaker Spreadtrum, which has developed WCDMA and EDGE turnkey reference designs for Firefox OS as well as the industry's first chipset for US$25 smartphones, the SC6821, which the company said "redefines the entry level for smartphones in key growth markets".
Mozilla said global operators such as Telenor, Telkomsel, Indosat, Polytron, T2Mobile and Thundersoft have already expressed interest.
"Firefox is off to an amazing start. We launched our first smartphones in July and have since expanded into fifteen markets," said Jay Sullivan, chief operating officer (COO) of Mozilla.