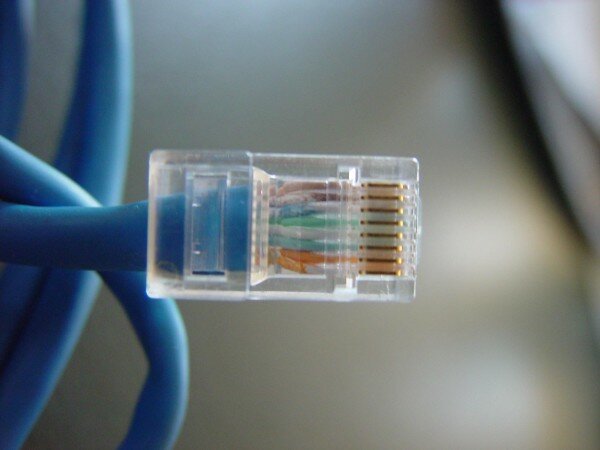 Biodun Omoniyi, managing director of VDT Communications, leader of the Bitflux consortium at the auction of the 2.3 GHz spectrum band held in Abuja last week, has attributed the victory to divine providence.
HumanIPO reported last week Bitflux had won the 2.3 GHz spectrum band licence auction, beating national mobile operator Globacom.
Omoniyi said the auction was transparent and thanked the Nigerian Communications Commission (NCC) and Globacom.
"Our victory was by divine providence. We are also grateful to the NCC for its integrity, transparency, and observation of fair rules in the bidding process and for promoting a healthy communication industry. We also thank Globacom as our big brother in the industry for giving us a chance and supporting the growth of younger players in the industry," Omoniyi said.
Bitflux and Globacom were the only bidders able to scale the pre-qualification hurdle of the payment of a non-refundable US$2.3 million initial bid deposit, which was 10 per cent of the reserved bid price of $23 million.
Omoniyi said there were mix feelings initially on how Bitflux, a small consortium, could match Globacom, the second national operator, which has huge financial strength.
"But by divine providence, Bitflux emerged the higher bidder and winner with the sum of US$23.251million," he said.
Bitflux has until March 11 to pay the money, and is also expected to pay an additional NGN155 million (US$943,000) for the Unified Access License it needs to enable it operate the 2.3 GHz spectrum licence.
Omoniyi said the consortium would be able to pay according to the NCC's stipulated time.