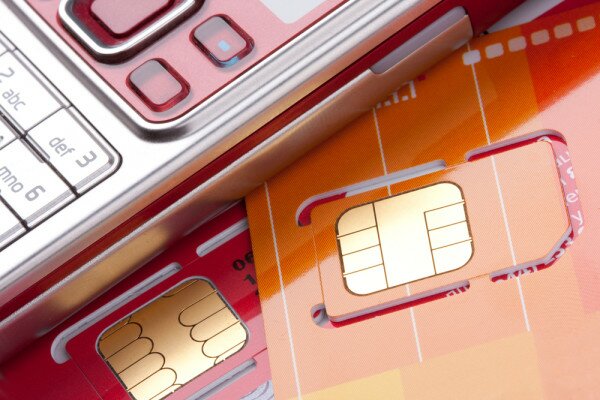 Telecoms companies operating in Nigeria have until December 2015 to commence local manufacture of SIM cards.
According to Omobola Johnson, Nigeria's communication technology minister, the decision was reached in order to improve the level of local content in the nation's telecoms industry.
"We gave telecoms operators operating in the country an ultimatum to stop importation of SIM cards because government is aware that the SIM cards could be produced locally in Nigeria if the operators are willing to boost local content in the country," Johnson said.
She said the telecoms were given two years to put necessary infrastructure in place before the ban is enforced.
"The timeframe is two years from the day the campaign was launched, which was in December last year. So by December 2015, we expect all telecoms operators to begin local SIM card manufacturing," she said.
"We allowed up to two years because in the course of our consultation with the operators, government was made to understand that the operators do place orders on a long term basis and government decided to allow them receive the last batch of orders placed, before they stop further importation.
"The two years time lag is to enable our local industry to prepare very well and put in place all that is needed for local SIM card production in the country. This is so because they must be able to produce the same quality of SIM cards that were being ordered by the operators."
She said Nigeria already has companies that can locally manufacture SIM cards.
"From our own investigation, government is convinced that we have local manufacturers that could produce SIM cards locally in the country. Already, there are local companies that are producing chips for banks, and it is the same technology to produce SIM cards," the minister said.