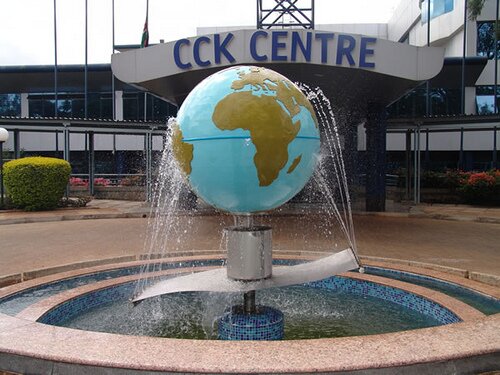 CC image courtesy of CCK Kenya on Flickr
The Communications Commission of Kenya (CCK) looks set to cut the annual fees payable by telecommunications companies to the regulator, a move which could save the companies millions
Business Daily reports after much lobbying by the likes of Safaricom, Airtel, Telkom and Essar, who argue the current fees are exorbitant, a proposal has been put forward for telecoms to be charged based on use, with those having busier links to pay more.
The CCK has thus far been charging spectrum fees based on how many links an operator owns.
"In line with the commission's strategic plan, work is in progress to review the frequency fees and we shall invite inputs from relevant stakeholders," said CCK director-general Francis Wangusi.
Fees were cut by 41 per cent two years ago, with Safaricom paying an estimated KSh1.5 billion (US$17.3 million) for its frequency licence in 2012. The government said at the time the fees would be reviewed after every two years so as to keep pace with changes occurring in the sector.