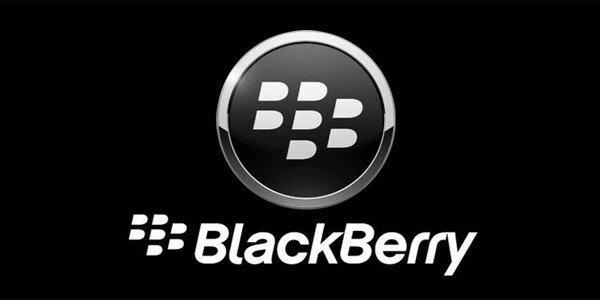 BlackBerry has revealed the BlackBerry Q20 smartphone, designed to deliver a full and distinctive QWERTY experience on the BlackBerry 10 platform.
The familiar 'Menu', 'Back', 'Send' and 'End' buttons will feature on the Q20, including the integrated track pad that enables faster navigation.
Additionally it will include BlackBerry's patented QWERTY keyboard, BlackBerry Hub, a 3.5-inch touchscreen and superior battery life.
"Today, we're delighted to announce the new BlackBerry Q20 smartphone, which is designed to give you the distinct experience, that every BlackBerry QWERTY loyalist and high-productivity business customer absolutely loves," said John Chen, chief executive officer (CEO) of BlackBerry.
"In my first 90 days on the job, I consistently heard from our ardent BlackBerry customers that the hard buttons and track pad are an essential part of the BlackBerry QWERTY experience, that made their BlackBerry smartphone their go-to productivity tool. I want these customers to know that we heard them, and this new smartphone will be for them."
The new smartphone will be available in the second half of 2014. Further details on pricing and availability will be announced at launch.