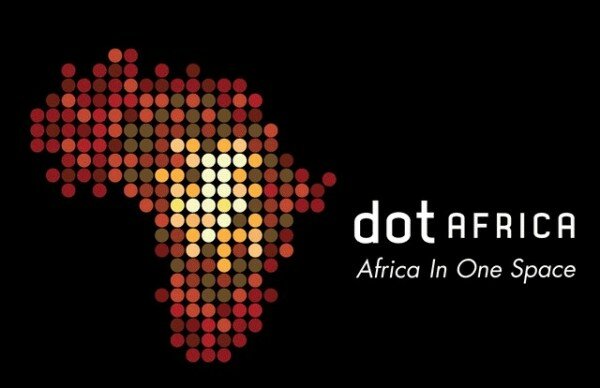 ZA Central Registry (ZACR) and the African Union Commission (AUC) have extended the deadline for the submission of names for inclusion in the dotAfrica Reserved Names List (RNL) process, saying governments have been slow on the uptake.
The deadline has been extended from the first week of February to the end of March, and Alice Munyua of the dotAfrica initiative encouraged African governments to help in the creation of a diverse internet economy for the continent.
"As the envisaged May 2014 launch date for the new dotAfrica domain draws closer, it is now critical that all other African countries who desire a dotAfrica presence place their important names on the RNL," Munyua said.
"By protecting their interests in relation to geographic, cultural, linguistic and religious names, African governments will be playing an active role in helping to create a diverse and robust African internet economy."
She added, however, that African governments should only reserve names that are substantively in their sovereign interest and of national significance.
"Some names may find a more beneficial home within the private sector where they can be properly promoted and developed for the greater good of the region," Munyua said.
The organisations said the RNL process is yielding results, with 17 African countries and the AU reserving names, over 600 reserved names approved, 26 names pending approval and no rejections thus far.
Benin was identified the first African country to reserve a dotAfrica generic Top Level Domain (gTLD) name—Benin.Africa.
"The list of entities that have submitted lists of reserved dotAfrica names now includes Niger, Benin, Senegal, Mauritius, Ghana, Burundi, Algeria, Tanzania, Morocco, Namibia, Tunisia, Uganda, South Africa, South Sudan, Egypt, Gabon, Liberia, and the African Union (AU)," the organisations said.