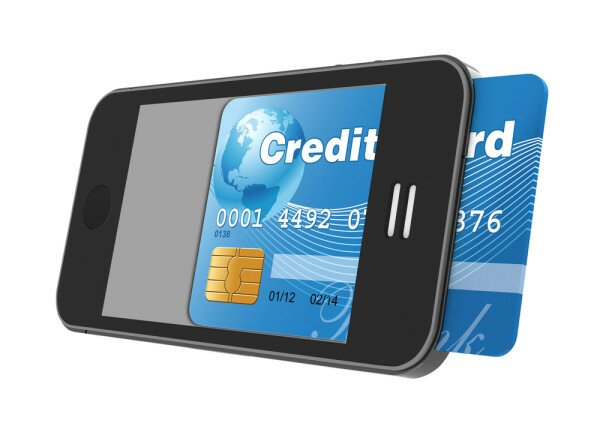 MTN Ghana has partnered with Ecobank for the extension of cardless services to the bank's ATMs across Ghana, allowing more than two million mobile money subscribers in the country to withdraw from Ecobank ATMs without using a card.
MTN said the service could be accessed at all the network's offices and bank's branches nationwide, other partnering banks and about 8,000 merchants across Ghana.
"To access the service, subscribers need to dial *511# on their phone and generate a token for the withdrawal. The token number is then used to withdraw the money at any Ecobank ATM in Ghana. Each token generated can only be used once," it said.
According to Eli Hini, senior manager for MTN Ghana Mobile Money, the network is always in search of new ways to make its subscribers happy.
"I urge other banks to emulate this initiative to enrich the user experience of customers," he said.
Owureku Asare, regional manager for cards and electronic banking in Ghana at Ecobank, said the partnership with MTN to offer mobile money customers the opportunity to perform cardless withdrawals from over 200 Ecobank ATMs in Ghana was to make branchless banking a reality by activating multiple channels.
"These channels include mobile phones, internet, Points of Sales (POS), ATMs and through agents," he said.
"Increasing access to banking services for Africans including the youth, under-banked and unbanked, with cheaper and more convenient financial services is at the heart of Ecobank's strategy."