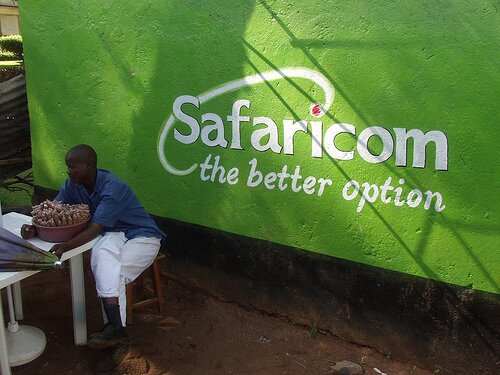 CC image coutersy of rogiro on Flickr
Safaricom, through its advertising firm Scanad, has made a formal complaint against Orange Kenya to the Advertising Standards Body of Kenya (ASBK) over an advertisement making use of its corporate colours to market Orange services.
Scanad said the aggressive advertising campaign also involved the company's SIM cards and call rates.
The company wants ASBK to compel Orange to withdraw the advertisements, the intent of which it says is to poach Safaricom's subscribers.
Orange Kenya chief executive officer (CEO) Mickael Ghossein said Safaricom had faulted the promotion and called for its withdrawal, but denied Orange had done anything wrong.
"In the advert our key message is for the consumer to make a decision by comparing our tariffs with what our rivals are charging and we not targeting Safaricom as they claim. Kenya is a multi-SIM card market," said Ghossein.
ASBK was formed in 2003 by players in the marketing and advertising sector to guard against false, negative and obscene advertisements as well as offending commercials from competitors.