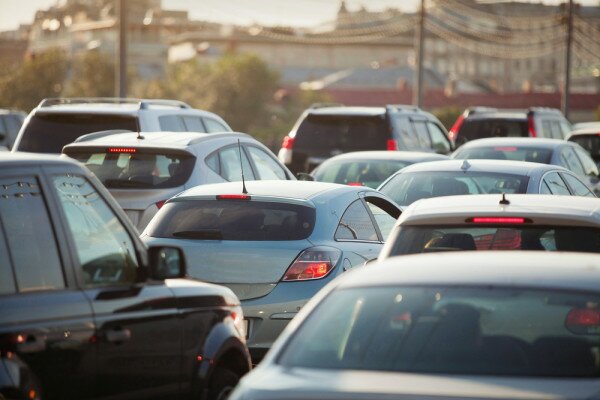 Ini Akpan, managing director of Nigeria's authenticsparesparts.com, has told HumanIPO the platform is recording increased sales of shock absorbers, shafts, calipers, hubs and spark plugs as a result of the poor conditions of Nigerian roads.
"Due to the conditions of the roads in Nigeria and the natural wear on vehicle parts, we see that shock absorbers, shafts, calipers, hubs and spark plugs are selling more quickly and are, therefore, in greater demand," he said.
Currently, he said the company is stocking new and used spare parts for Toyota and Honda automobiles.
"We, however, have access to other makes and models as well and those can be ordered and shipped to Nigeria from the USA. The goal is to offer more at our store as we grow and expand," he said.
Since the launch of the platform, he said the response has been "tremendously impressive".
"It is beyond our imagination! We have a lot of traffic on our website, not just from Lagos, but from many other states, including Abuja, Akwa Ibom, Rivers, Nassarawa, Plateau and Benue. What we find is that Nigerians still prefer to call and come by the store after they browse the website to complete the purchase," he said.
"With time, however, we feel that our customers will take full advantage of the secure e-commerce platform that we offer. Of course, we also offer connections with us through Facebook, Twitter, Instagram and Google+."
Image courtesy of Shutterstock.