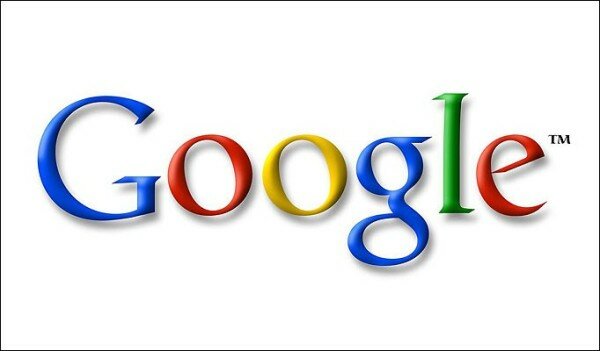 A United States (US) court has ordered Google to remove the "Innocence of Muslims" film from YouTube after it sparked protests for being anti-Islamic.
The 9th US Circuit Court of Appeals rejected Google's claim removing the film would constitute a prior restraint of speech in violation of the US Constitution.
Google said in a statement it strongly disagreed with the ruling and would challenge it.
HumanIPO reported in April last year the "Innocence of Muslims" movie trailer was amongst the videos with the most removal requests from different countries around the world, according to the Google Transparency Report.
In total 20 countries asked Google to remove the movie trailer, arguing they violated guidelines. These were Australia, Bangladesh, Brazil, Brunei, Djibouti, Egypt, India, Indonesia, Iran, Jordan, Lebanon, Maldives, Malaysia, Pakistan, Russia, Saudi Arabia, Singapore, Turkey, United Arab Emirates and the United States.
As a result of the numerous requests Google restricted the viewing of the video in nine countries: Indonesia, India, Jordan, Malaysia, Russia, Saudi Arabia, Singapore and Turkey.
In two countries, Egypt and Libya, Google temporarily restricted viewing due to "difficult circumstances".