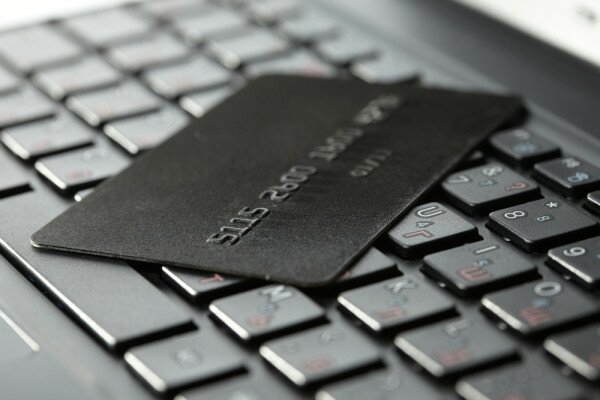 Kenya's largest privately owned bank, Commercial Bank of Africa (CBA), has signed a software deal with SAP to transform CBA's management of business information.
The agreement is for the provision of a real-time management information system powered by SAP Business Analytics, a data warehouse, and an Enterprise Resource Planning system (ERP).
The ERP System will help CBA manage its business by automating core processes like Procurement, HR, Sales, Financials Customer Relationship Management (CRM), Supplier Relationship Management (SRM), and Business Intelligence (BI), among others.
IZAZI – SAP's gold business partner for the African region – will manage the implementation of the software, having recently set up an office in Kenya to serve the East African region.
Isaac Awuondo, CBA Group managing director (MD) said: "CBA operations are founded upon technology and innovation. As we continue to expand our business, the ERP system will allow the CBA Group to be operationally efficient and continue to offer better levels of customer relationship management. Most critically, it gives us the capacity to protect our future investments as a bank."
Huge volumes of data will be provided in real time and converted into information that will provide insight and intelligence to the business and operations teams at a lower cost.
"SAP will provide us a solution that addresses our desire to offer a fantastic customer experience to both our internal and external customers," Awuondo said.