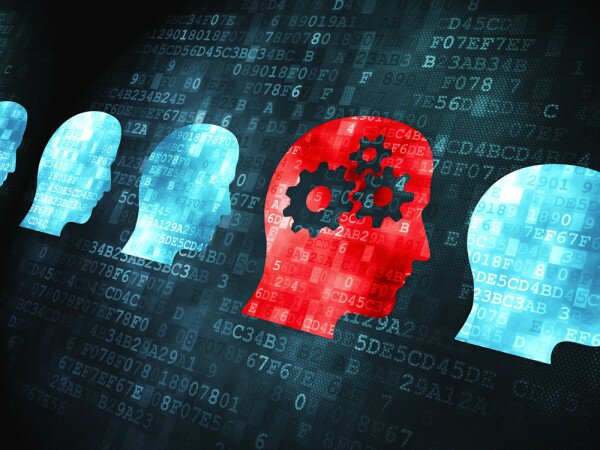 A new e-learning community app targeted at Nigerian teenagers and secondary school students has been launched in Lagos, named Passnownow.
The app includes daily classwork notes from JSS1 – SSS3 on all subjects,exam revisions and past questions, a chat room, a school forum and news on sports, entertainment, tech, sex education and more.
"You can also download the Passnownow app on your mobile phones now. The Passnownow.com mobile app is available for download on phones from Passnownow.com," Passnownow said in a statement.
Toyosi Akerele, chief executive officer (CEO) of Rise Networks, the creators of Passnownow, said the future of education is mobile and children do not have to be confined to physical spaces for effective learning.
"Beyond that, technology is a leveller and should be seen as a complementary tool for the revitalization of Nigeria's education sector," she said.
Speaking at the launch, Modupe Olateju, founder and CEO of The Education Partnership Centre, shared her perspectives on education in Nigeria and the need to adopt technology to foster learning.
Describing how Nigerian secondary school students are moving to digital, Stanley Muoneke, business development director at Intel West Africa, spoke on the need to integrate technology in education to foster learning in secondary schools.
Image courtesy of Shutterstock.