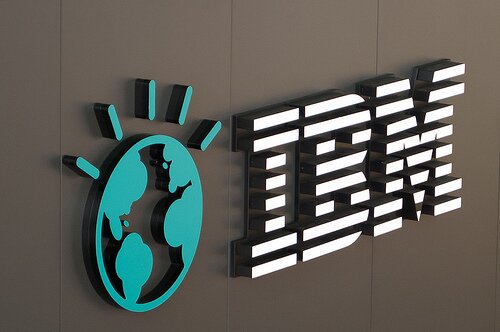 CC image courtesy of Patrick H~ on Flickr
IBM will inject a total of KSh8.6 billion (US$100 million) into its research lab in Kenya over ten years, geared towards solving the problems affecting the continent.
Speaking at a side interview with journalists at the IBM BusinessConnect conference, Nik Nesbitt, IBM country general manager, said the project was to be carried out in partnership with the Kenyan government and dedicated to fields such as education, health, agriculture and security.
"Through the project the researchers will monitor every aspect of the targeted sectors so as to understand the usage and acquire data for future preparations," said Nesbitt.
Nesbitt also called for the introduction of the Watson supercomputer to the African continent, although questions still remain as to how ready Africa is for it given that most of the available data is in manual form.
"We are trying to understand the different behaviors that we find in Africa. Currently we are at the information collection stage and once this is rolled out we expect that we can relate trends earlier thought to exist in Africa to other regions," he said.
The manager said it was projected that the Watson computer will be able to connect the various regions.