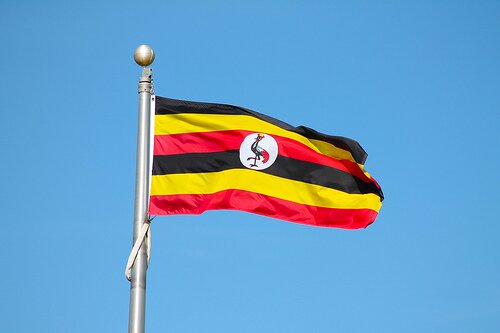 CC image coutersy of markwinnipeg on Flickr
The East Africa Banking and ICT Summit held annually by Cyber Security Africa will be held in Uganda this year, seeking to provide delegates with technical and practical sessions and showcase banking and ICT innovations.
The event – taking place on April 25 in Kampala – will be held in Uganda, Zambia and Ethiopia on a rotational basis, and is now in its third year.
"The summits are designed to highlight the latest Innovations, fast changing payments market, the new challenges in fraud prevention, the importance of a multi-channel strategy and creating customer-centric payment methods," read part of the invite.
Additionally, the event will discuss strategies for a profitable future, ways to avoid disintermediation and how to improve customer loyalty and engagement.
"The future of payments continues to be on the cutting edge of innovations in the payments sector, providing take-home insights from key industry figures alongside strategic debates," read the invite.