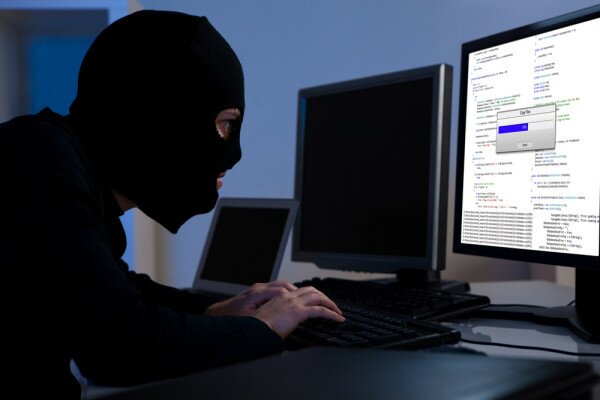 Hackers affiliated to the Anonymous group plan to launch online attacks during the football World Cup to be held in Brazil in June, threatening attacks against government, FIFA and sponsors' sites in order to disrupt the games.
According to a report by Reuters, hackers are planning to join protests against the event – which has faced opposition in Brazil because of the expense of hosting it – by launching attacks to disrupt the proceedings, saying it provides the "opportune moment" to attack in front of a "global audience".
"We are already making plans," a hacker going by the name of Eduarda Dioratto told Reuters.
"I don't think there is much they can do to stop us."
"The attacks will be directed against official websites and those of companies sponsoring the Cup," another hacker called Che Commodore said.
Che Commodore said denial of service (DoS) attacks may be used, when targeted websites are jammed by massive accessing of the site by thousands of computers at once.
"It's fast, damaging and relatively simple to carry out," the hacker said.
Brazil has an extensive cybercrime rate, and the Brazilian army has a dedicated Cyber Defence Centre to lead cyber preparations for big events, including the football event.
The army said it is prepared for attacks intended to disrupt the World Cup.
"It would be reckless for any nation to say it's 100 percent prepared for a threat," General José Carlos dos Santos, head of the cyber command at the Brazilian army, told Reuters.
"But Brazil is prepared to respond to the most likely cyber threats."
Image courtesy of Shutterstock.