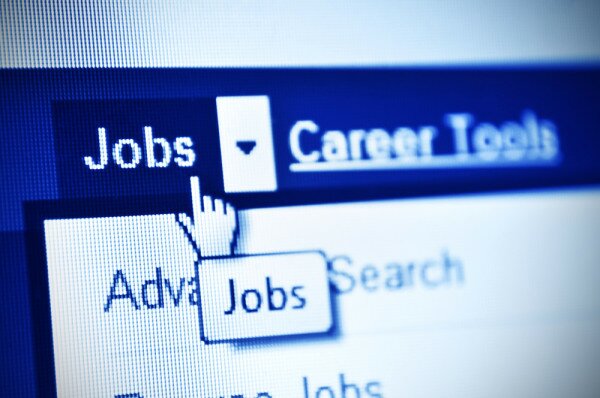 Professional network Insidify.com offers users the opportunity to improve and make good use of their networks, according to co-founder and chief executive officer (CEO) Emmanuel Okeleji.
Okeleji told HumanIPO Insidify.com is unique and more than just a jobsite.
"Insidify.com is more than a jobsite; we are a professional platform where individuals improve and put their network to good use, an aggregator of jobs and resumes," he said.
He said the platform offers a range of services that empower its users to engage their social and professional connections better in identifying job and career opportunities.
"Unlike on other platforms where job seekers just post their CVs and hope to get hired, Insidify provides a platform where job seekers, employers and other professionals can actually connect with one another and make meaningful and productive interactions that lead to recruiting and other career-related decisions. To my knowledge, these offerings are unique to us alone in Africa, and arguably globally," Okeleji said.
The platform has three offerings – jobs aggregation, professional networking and resume aggregation – which Okeleji believes distinguishes it from larger competitor LinkedIn.
"Everything we do emanates from these three. LinkedIn basically focuses on professional networking alone. LinkedIn doesn't aggregate; LinkedIn is not resume-centric, although you can find profiles and resumes on LinkedIn," he said. "Our strategy is borne out of our understanding of the peculiar labour challenge of Africa, where unemployment rates are in the distant double digits. A complete solution must be one that aggregates everything; jobs, employers and professionals and that is what Insidify.com does."
He said online recruitment is better than the contemporary method since it is faster, in real-time and more comprehensive.
"It also provides quick access to far more information on both sides of the table; for the job seekers and employers. The day of the 'paper technology' is almost over; the internet is already becoming the new convention.
"Think of it this way. What would have happened if we invented the internet and computer technology before paper and the printer? Do you think we would have limited ourselves to the paper resume? I think we would have done more. We would have used pictures and videos and endorsements and several other media to make ourselves stand out of the job seeker crowd. That is how we see our work at Insidify.com – realistic enough to still connect with the norm, innovative and nimble enough to question the boundaries."