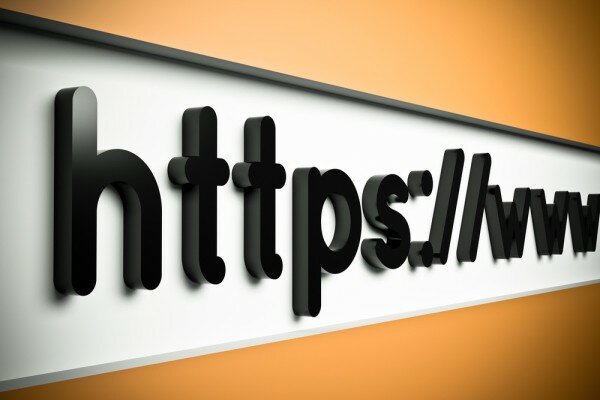 The recent acquisition of FullCircle Sport Online, a boutique digital sports consultancy, by TEAMtalk, a division of South Africa's Ole! Media Group will see the company expand its expertise not only in local football but provide FullCircle clients with more services and deeper coverage
Speaking to HumanIPO, Desere Orill, group chief marketing officer (CMO) and managing director (MD) of MobiMedia, said the acquisition was within the natural scope of expansion for the company in an industry where over the years it has acquired smaller entities and assimilated them into the organisation whenever this has seemed beneficial.
"We respect Thapelo Moloantoa as a seasoned professional in the field of football journalism, and therefore we felt that merging FullCircle Sport Online into our organisation would be a positive move," she said of the acquisition.
Orill said now the former employees of FullCircle Sport Online will be joining TEAMtalk media to form a global organisation to provide news to local and international brands.
It will also help to boost the coverage of local football in South Africa, as this is its particular area of expertise. As part of the TEAMtalk media squad, its role is to reinforce the TEAMtalk brand and expand its client base and service offering in South Africa and beyond.
"We don't foresee the acquisition of Full Circle Sport Online as changing the way we do business: rather, we see this as affirmation of our continuing drive to provide the best sports coverage for our audience and the best suite of publishing services for the sports associations and brands who are our mandated clients," she said.
"It is our objective to deepen our customer relationships in the South African football world, and to continue improving the service we offer our clients."