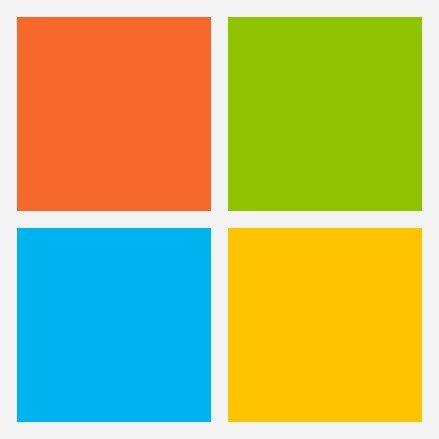 Microsoft executives Tony Bates and Tami Reller are to leave the company in the wake of Satya Nadella's appointment as chief executive officer (CEO), according to a report.
Technology news site Re/code reports former Skype CEO Bates, who heads up Microsoft's business development, is leaving immediately, while Reller, executive vice president of marketing, will stay for a short time to ease the transition,
HumanIPO reported last month on the appointment of Nadella, ending a long recruitment process in which Bates was reportedly considered as a candidate.
Eric Rudder, head of advanced strategy, will temporarily replace Bates, while marketing executive Chris Capossela will replace Reller, Re/code reported.
The report said Nadella told top staff of the changes on Friday, with a public announcement expected tomorrow.