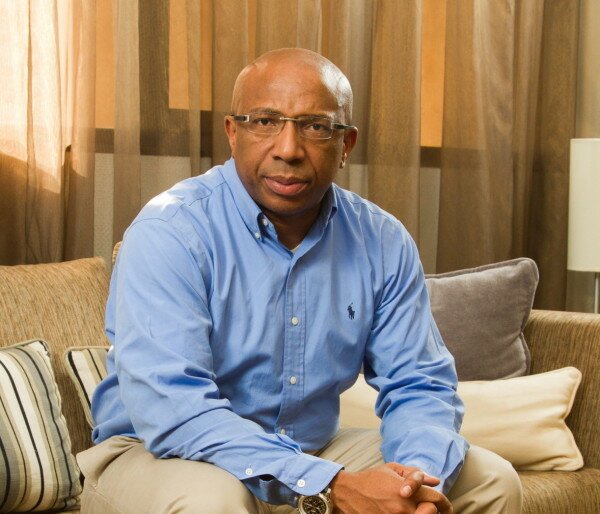 As the dispute over the Independent Communications Authority of South Africa's (ICASA's) new mobile termination rates (MTRs) continues and heads to court, the chief executive officer (CEO) of part state-owned operator Telkom, Sipho Maseko, joins the fray with an open letter to the CEOs of the two largest operators in the country, published in full below.
An open letter to Vodacom and MTN.
28 February 2014
Mr Zunaid Bulbulia
MTN SA CEO
Mr Shameel Joosub
Vodacom CEO
Dear Messrs Bulbulia and Joosub
For many years we've been working to provide South Africans with a modern communications infrastructure. Today, we stand at a crossroads – you can hide behind regulations to protect profits, or we can all continue to expand access and lower costs.
We have been following your public statements very closely, and believe your recent actions fall short of what we can do to move the country forward. Here are some facts:
1. In 1994, mobile termination rates were introduced as a way for Telkom to subsidise MTN and Vodacom to build your networks. To achieve this, Telkom had to pay MTN and Vodacom significantly more than you paid us for the same service.
2. The extent of the Telkom subsidy to MTN and Vodacom has amounted to over R50bn, which results from the disparity between the high cost of mobile termination rates that we pay you and the low rate that you pay for the same service on our fixed-line network. You claim you will be supporting smaller players, but in reality Telkom has subsidised your business for over two decades.
3. Despite your recent claims, history has shown that lowering the mobile termination rates has not stopped your capital investment, nor your return to shareholders. In fact, in 2012 Vodacom shareholders were paid R12bn in dividends, while MTN paid almost R15bn to their shareholders.
4. Lower mobile termination rates create a more equitable playing field and – more importantly – increase access to the modern economy through expanded communications for all South Africans.
With Vodacom and MTN standing in the way of lowering mobile termination rates, I believe you are standing in the way of SA's future.
Are your actions in the best interest of the country?
Yours faithfully,
Sipho Maseko
Telkom CEO
PS: As leaders in SA, we can advance a level playing field for all telecommunication companies in South Africa.