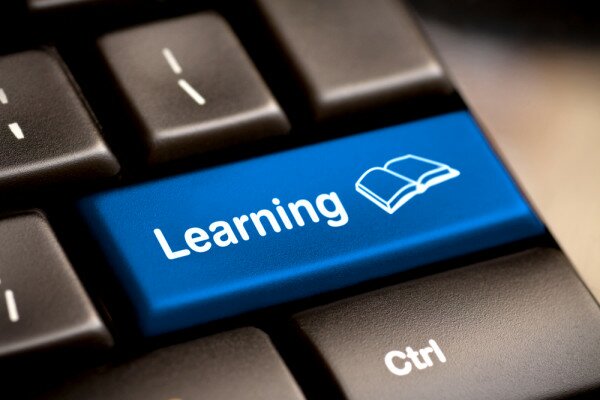 The United Nations Institute for Training and Research (UNITAR) has launched its 2014 online training courses in financial management, international trade and intellectual property, saying the number of online learning programmes has increased by 390 per cent since 2009.
UNITAR's e-learning solutions allow users to interact with each other and with their lecturers, with the group saying over 10,000 officials from developing countries had benefited from the courses since their inception.
Over 30 per cent of the 25,000 annual participants come from Africa, closely followed by users in Asia Pacific.
"These courses are intended for trade and finance professionals and officials from developing countries including least developed countries and economies in transition," UNITAR said in a statement.
"Each course is moderated by an international expert with an in-depth understanding of current challenges and issues. Their real-world experiences allow participants to gain relevant and practical insights."
All courses run for approximately six weeks and successful participants receive a certificate of completion from UNITAR.
Image courtesy of Shuttershock