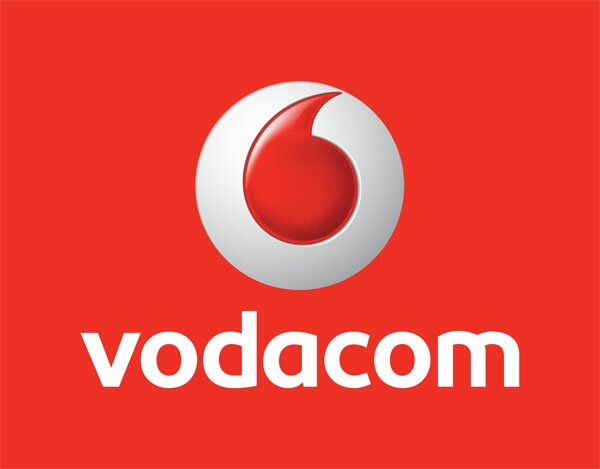 Vodacom Business Nigeria through its "Power to You" initiative is exposing Nigerian students to its resources as part of its efforts aimed at promoting ICT education in the country.
The company recently hosted students from the computer craft trade of the Federal Science and Technical College, Yaba, Lagos, to take them through the technology and the benefits of cloud computing.
"Vodacom Business Nigeria typically invites a number of primary, secondary and tertiary institutions to its facility, enabling hundreds of Nigerian students to benefit from complementing their science, computer, engineering and electrical electronics studies with field trips to the company's facility," the company said in a statement.
"We are excited that our students were given access to Vodacom's facility and its excellent educational sessions," said the principal, M.A Nwankwo. "Getting children interested in ICT is very important for our school and coming to an enterprise service provider and learning about ICT first-hand, helps students apply classroom learning to real-life situations and opens opportunities for future careers in ICT for them."
During the tour, the students were taken round Vodacom's data centre, network design department and customer support centre by the company's IT Manager; Tunde Dada.
They learned about virtual hosting, security and cloud backup and archiving.
"They were exposed to how Vodacom is able to store and secure large data in a 99.998 per cent uptime environment," Vodacom said.
"We're pleased and proud to host the students of FSTC Yaba in our facility. It is an opportunity that so clearly supports our commitment to youth empowerment through ICT education" said Guy Clarke, managing director of Vodacom Business Nigeria. "We believe that ICT can address some of the country's most pressing challenges in Education. There is no better way to drive this change than exposing the youth to the technical, business and leadership skills required for ICT innovations," he said.