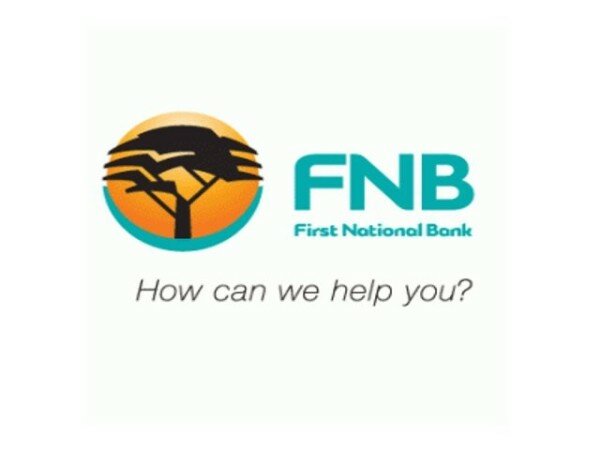 South Africans are abandoning cash for card payments, cutting banking costs by reducing the need to transport money, according to First National Bank (FNB).
The bank reported in December card payments were ZAR3 billion (US$289 million) higher than cash withdrawals, though this had fallen again by January.
"The gap between purchases made with banknotes compared to cheque cards dropped back to ZAR1 billion (US$93 million) in January this year as consumer spending declined after the festive season," said Irlon Terblanche, chief executive officer (CEO) of FNB Core Banking Solutions.
FNB said the number of cash withdrawals over the past three years has remained flat even though the company has seen an increase in its customer base.
The bank expects the difference to rise again to ZAR2 billion (US$186 million) by the end of 2014.
"While we do not foresee the demise of bank notes, the costs of handling physical cash are very high; both for banks and retailers. By removing cash we are creating greater efficiencies in the payment system where all parties benefit," said Terblanche.
Consumers also benefit from making use of cards rather than cash if they are enrolled in FNB's eBucks programme.
"To encourage this change in banking patterns we paid out more than R43m worth of eBucks for cheque card swipes in December 2013," Terblanche said.