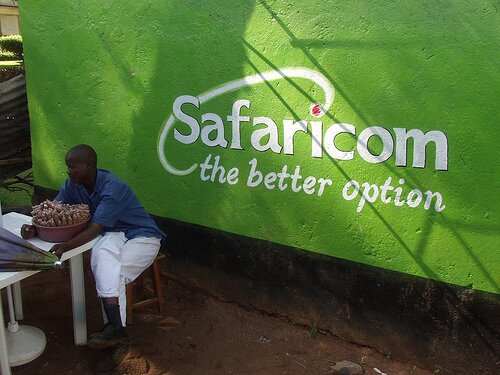 CC image coutersy of rogiro on Flickr
Kenya's largest telecommunications operator Safaricom and India's Bharti Airtel, which operates in a number of African countries, have joined Etisalat's SmartHub network, a move aimed at expanding their global multi-services network.
For Safaricom, the East Africa Marine System (TEAMS) will link Mombasa with the SmartHub in Fujairah, which is the United Arab Emirates' (UAE's) capacity and content hub.
Bob Collymore, Safaricom chief executive officer (CEO), said: "The growth of broadband in East Africa is directly related to the recent undersea cable developments. We are delighted to be working with Etisalat to enhance our high quality communication services. Kenya is increasingly the hub for regional telecom services for East Africa and linking of our two hubs is a strategic move that will benefit consumers and corporate customer alike."
Ali Amiri, executive vice president of carrier and wholesale at Etisalat, said: "Today's announcement reiterates the importance of the UAE and Etisalat as the hub for East Africa internet connectivity. The East African Marine System (TEAMS) cable is an important part of the SmartHub network, providing high speed connectivity for East Africa.
"We are delighted that Safaricom is using the integrated capabilities of the Etisalat SmartHub and The East Africa Marine System (TEAMS). We both believe that the development goals of Africa must be supported by greater internet connectivity and joining our SmartHub community is a major step forward."
Amiri also welcome Bharti Airtel to the SmartHub.
"We are proud that Bharti Airtel, a longtime Etisalat partner, has chosen SmartHub. The facility will offer Airtel array of regional connectivity options both in and out of the region. This partnership will also enable direct routing of traffic between the Middle East and Africa, Asia and Europe. We look forward to many more years of cooperation with Bharti Airtel and are delighted to be working closely with them to enhance the customer experience," he said.