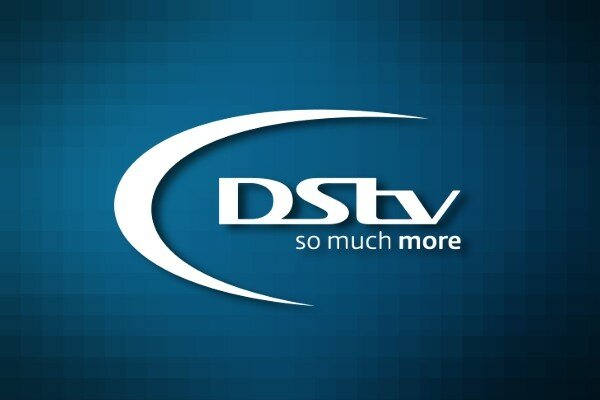 South Africa's MultiChoice has announced its annual DStv price increases, with its the cost of its Compact and Premium bouquets being raised by over six per cent
The new pricing plan will come into effect on April 1, with the price of the Premium offering increasing to ZAR665 (US$62) from ZAR625 (US$58), reflecting a 6.4 per cent increase on 2013 prices, while the Compact bouquet goes up from ZAR275 (US$25) to ZAR295 (US$27), an increase of 7.2 per cent.
This is 0.6 percentage points above South Africa's inflation rate, currently at 5.8 per cent.
Of the ten bouquets on offer, only two will not be subject to price increases, with DStv Access and DStv EasyView to remain at ZAR99 (US$9) and ZAR29 (US$2.60) respectively.
M-Net subscribers will pay five per cent more than last year.