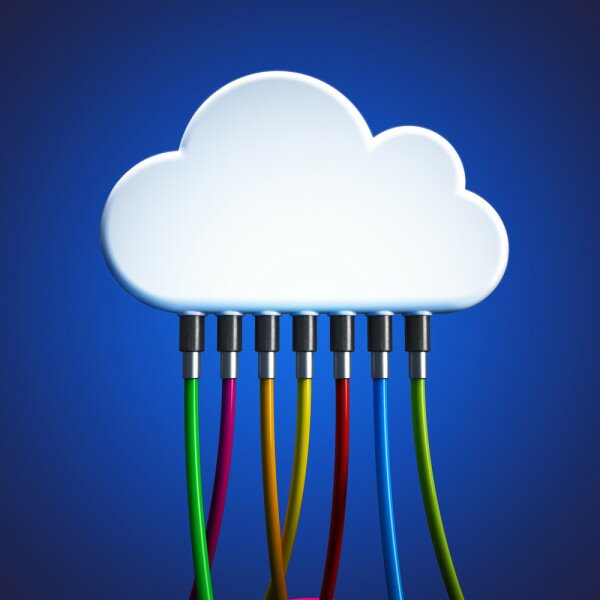 The combination of South Africa's IS outsourcing, managed services and hosted services markets will top US$2.8 billion in 2014, with demand for third party support services accelerating as the ICT market develops.
According to a new report by the International Data Corporation (IDC), the value of the combined IS outsourcing, managed and hosted services markets in South Africa will expand by 10.9 per cent this year as the industry sees a period of rapid maturation, with demand for data centre services and infrastructure hosting services escalating.
"The evolving role of telecom operators in South Africa will continue to be a critical factor in the local growth of datacenter and cloud services," said Lise Hagen, software and IT services manager at IDC South Africa.
"Telcos that have invested in new data centres and aggressively marketed their services to a wider market over the past few years have drastically changed the overall IT services landscape, in particular by increasing the level of competition with pure-play managed and datacenter services providers.
"While there was an initial focus on infrastructure as a service (IaaS), these providers are expected to expand their software as a service (SaaS) offerings, creating an even more competitive market in the near term."
The cloud services market is also set to grow in South Africa in 2014 to US$229.69 million, with IDC predicting 65 per cent of this spend will be put towards public cloud SaaS offerings.
Nonetheless, private cloud services are set to gain in traction, while in the long term IDC predicts an overall shift to hybrid solutions.
However, IDC warns ongoing financial pressure and the volatile exchange rate between the rand and the US dollar will impact on spending choices.
"The South African IT market will continue to shift from IS outsourcing to managed and data centre services as budgets remain under pressure and projects become smaller and more specific," said Hagen.
"End-user organisations will look to cost-effective IT delivery solutions such as cloud computing to help stay within budget.
"The cloud market in South Africa is expanding, with a number of international and new local providers entering the market, and it is maturing fast due to increasing competition with established vendors."
Image courtesy of Shutterstock.