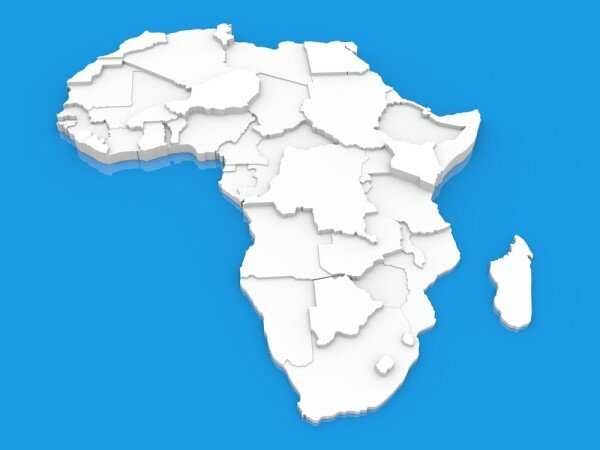 MasterCard has announced the addition of Liberia, Sierra Leone, Rwanda, Chad, Central African Republic, Guinea-Bissau and Gambia to the African markets in which it operates, taking it into 48 out of 55 African nations.
In a statement, MasterCard said the expansion shows the company is gaining wide acceptance in Africa.
Michael Miebach, the company's president for Middle East and Africa, said the economic growth being recorded in Africa translates into increasing need for improved payment solutions.
"Africa's ongoing economic development, steady population growth and encouraging political outlook means that there is an increasing need for innovative and secure payment solutions that address market needs," he said.
"[Africa] has immense strategic importance to MasterCard and we will continue to invest in infrastructure, people and know-how in this part of the world. This has been the fastest growing area for MasterCard for the past few years, and we expect it to continue to register high growth."
MasterCard currently has more than 58,000 ATM locations and 438,000 Point of Sale (POS) terminals across Africa. Last year, it unveiled new technologies aimed at improving financial inclusion in Africa, including m-commerce, e-commerce, contactless technology and digital wallet services.
HumanIPO reported last month MasterCard had rolled out a service allowing Kenyan commuters to pay public transport fares using mobile money, with commuters tapping cards on a mobile phone or gadget to pay their fares.
In January, it announced a multi-country licensing agreement with Ecobank which will provide access to MasterCard's payment solutions for Ecobank's customers in a further 23 African countries.
Miebach said: "Our investment in Africa, through sharing industry knowledge and best practice, and by providing training for our customer banks, merchants and retailers, means we are creating more opportunities for all stakeholders in the African payments sector and better integrating the continent's economies with those elsewhere in the world."