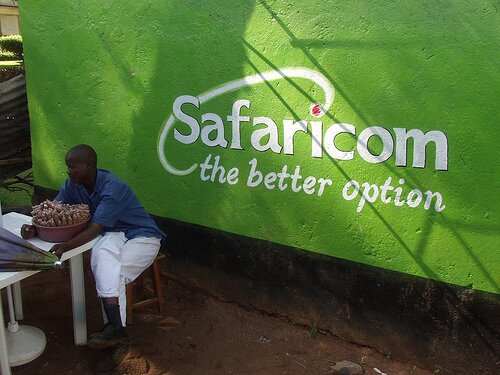 CC image coutersy of rogiro on Flickr
Kenya's leading mobile network operator Safaricom owes its clients KSh3.2 billion (US$37 million) in unclaimed Bonga points, after only 80 per cent of its reward scheme points were redeemed in the form of airtime, data bundles, merchandise and SMSs
Business Daily reports the total number of Bonga points accumulated now stands at 10 billion, with the growth, though around 20 per cent still remain unredeemed.
Safaricom has been trying to offset the liability by encouraging customers to redeem their Bonga points with smartphones, air tickets and pay-V subscription.
Other redeemables include mobile phones, tablets, laptops and accessories such as modems and routers, free talk time, data, SMS and MMS bundles.
"We encourage redemption of the points so that the programme can achieve its objective and also clear our books of accrued liability," Safaricom said in a statement provided to the Business Daily.
Safaricom awards one Bonga point to its customers for every KSh10 spent on its network, with the money entered as a liability in its accounting books and the revenue relating to the points earned only on redemption.
Accounting deadlines require the company to recognise the points as sales after they have been redeemed, meaning the accrued points remove from Safaricom profits.