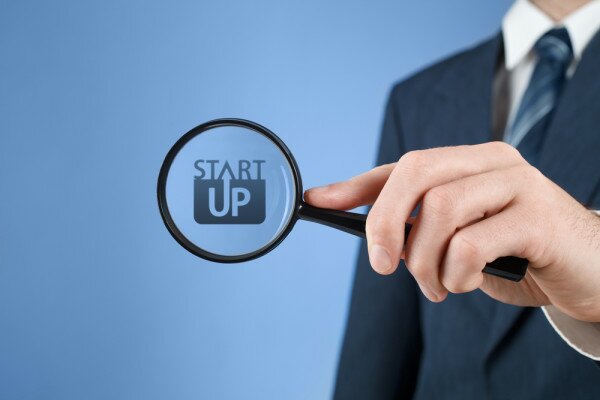 Pan-African startup RateAfrika, an online business platform where people can find and rate businesses and services, has launched as a minimum viable product (MVP), and will be introducing a free online booking system to over 1,000 restaurants in South Africa tomorrow (March 5).
HumanIPO first reported on RateAfrika in November, with the startup, founded by three young entrepreneurs from East, North and South Africa, saying it planned to launch in South Africa, Kenya, Egypt, Nigeria and Morocco in 2014, before expanding to the rest of the continent.
The company will tomorrow launch its free online restaurant booking system in South Africa, while it also plans to launch a monthly restaurant competition dubbed "Restaurant War" , with the eventual aim of becoming the Yelp of Africa.
"We are currently working on a system whereby restaurant owners can receive feedback straight to their PC or mobile phone and will be able to respond to the particular review in real time, hence ensuring customer satisfaction," founder Stephen Ododah told HumanIPO.
The startup says it discovered customers across Africa need information on where to get the best services and businesses, thus the decision to make it available in the three major languages – English, French and Portuguese.
"There is currently no platform in Africa that actually connects services to customers and owners efficiently, many do claim they do, but the simplicity and impact is just not there," Ododah said.
"Africa has so much potential and the internet is just about to boom in this magnificent continent."
He said RateAfrika provides both buyers and sellers with numerous benefits including the ability to reach customers by creating a marketing platform as well as receive feedback through customer reviews for businesses.
For customers, the platform allows them to find the best businesses and services as well as express their opinions through customer reviews.
Ododah said the platform will also enable business owners create a profile and follow their customers' sentiments.
Image courtesy of Shutterstock.