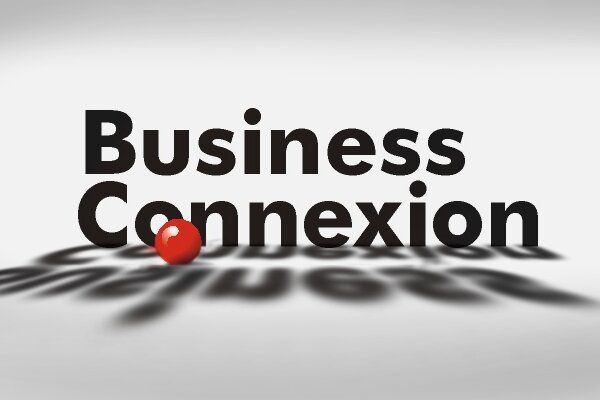 Business Connexion (BCX) has announced a reorganisation of its executive leadership to "advance the Group's positioning as a global player".
The company said the current business units would be reorganised into three divisions: Converged Infrastructure Solutions, Business Solutions, and Investments and Alliances.
"Our new model supports collaboration, builds a culture of continuous improvement and a standard approach to Business Performance Management, thereby creating a more agile and efficient business," said Vanessa Olver, Business Connexion deputy chief executive officer (CEO).
"This model also strongly supports our African expansion ambitions."
Chief operating officer (COO) Jane Canny will head Converged Infrastructure Solutions and Business Solutions while chief investment and alliance officer Matthew Blewett will take control of Mergers and Acquisitions and Strategic Investments and Alliances.
Benjamin Mophatlane, BCX chief executive officer (CEO), will remain in his current position.
"It's through the hard work of our people, excellent service delivery, the support of our clients and a number of strategic acquisitions, that Business Connexion has achieved great success in the African market place," said Mophatlane.
"We realise that in order to continue to grow, we need to do more. We are investing in a global engagement structure with a key customer focus and global service delivery model."